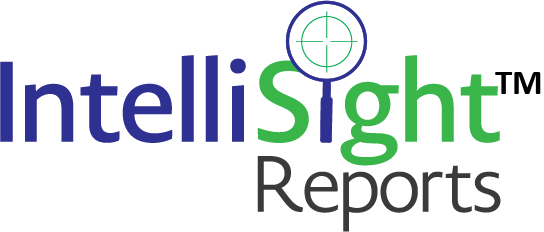 Welcome to the most advanced mailing list count reports on the planet! Everything you need clearly displayed for your team's internal analysis or to share with your clients.
What makes IntelliSight Reports unique?
Detailed quantities and %s give a better picture of the targeted market.
Bar graphs and donut graphs allow your client to visualize their prospects.
IntelliSight reports are branded with your logo and contact info.
Sign up to Mailers Haven and take advantage of the power of IntelliSight Reports!